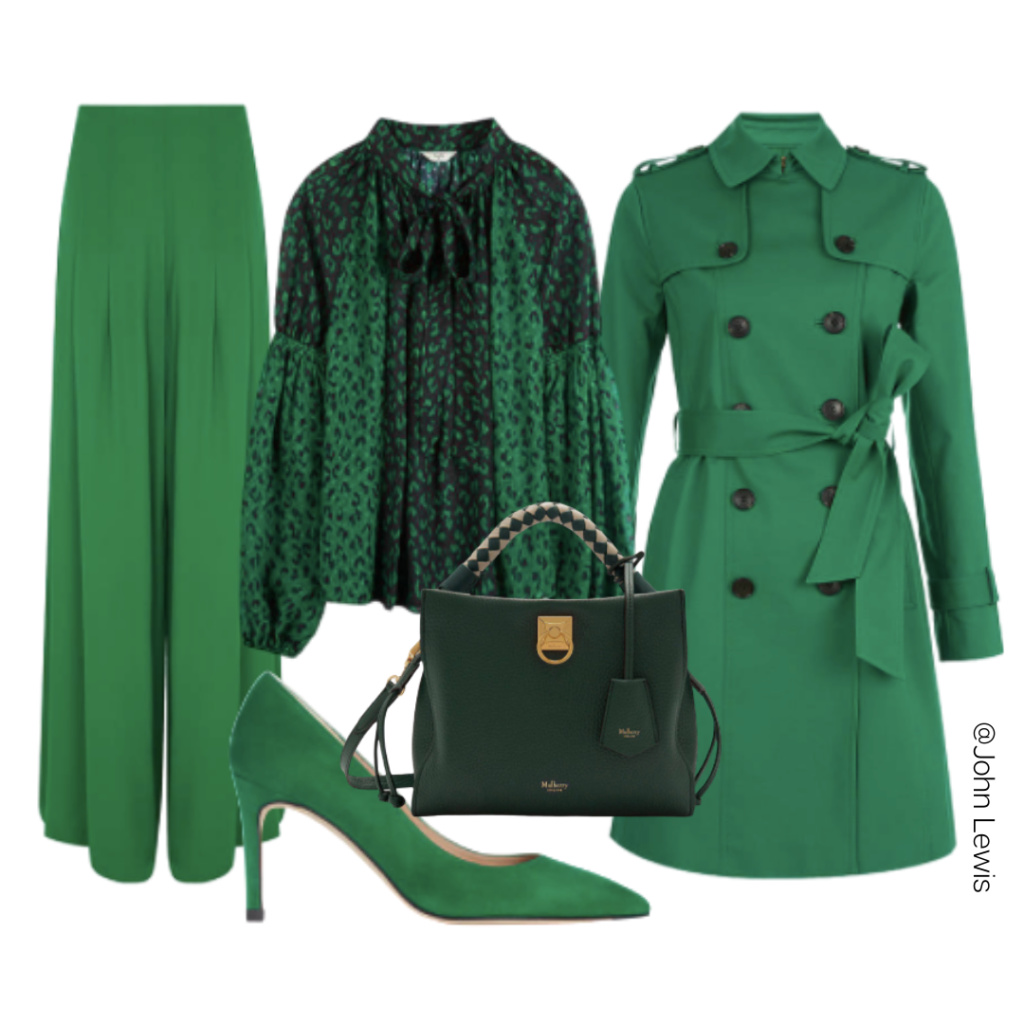 What's colour drenching?
It's the concept of dressing top-to-toe in one colour. It's more than a column of colour as it encompasses different tones and textures.
The art to getting it right is to choose a flattering shade; one that looks amazing on you, because let's face it, there's going to be a lot of it on display!
Whether you choose a bold colour for impact, or something more understated and muted for a sophisticated look, colour drenching can be a great way to combine clothes that you already have in your wardrobe.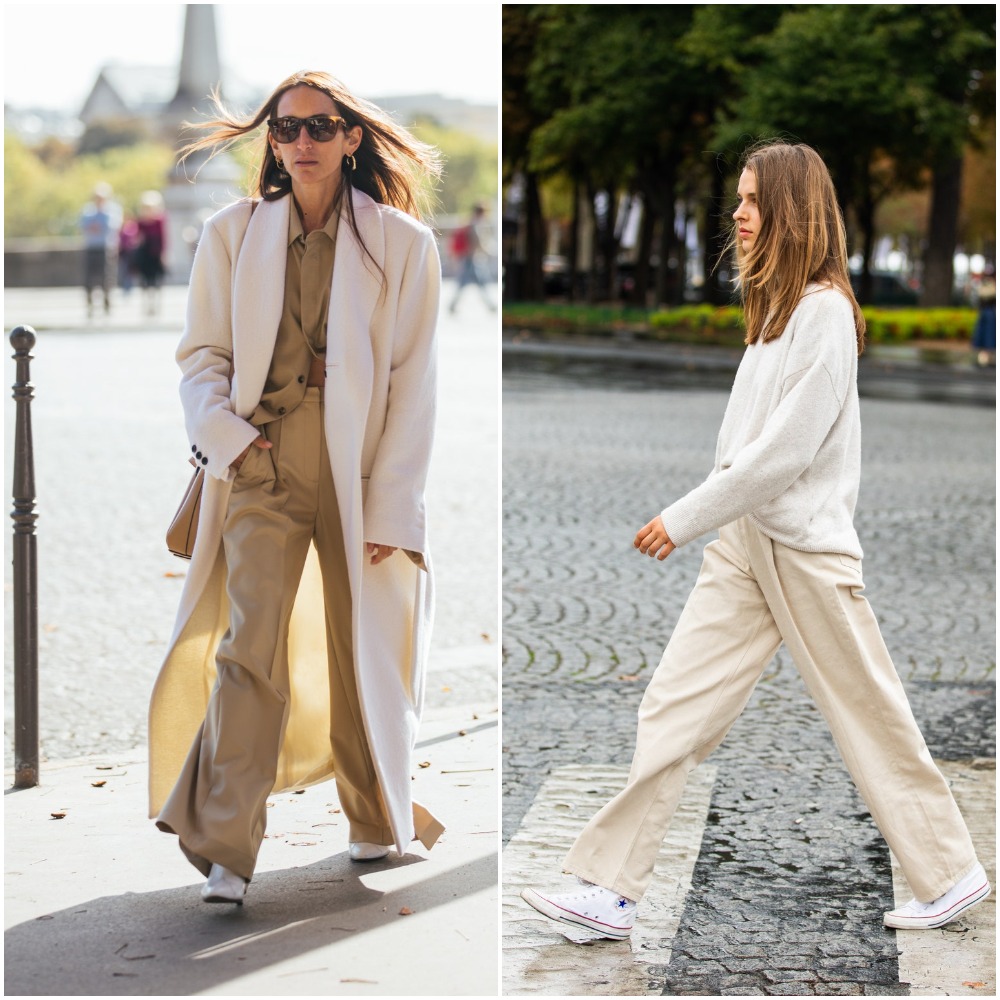 As we already know, wearing one colour top-to-toe can be slimming and add vital inches to your height so it doesn't come as much of a surprise that the French have always loved this style of dressing (but I doubt they call it colour drenching – I'll have to investigate!)
French women tend to layer their well cut pieces, adding interest with updated accessories but rarely in colourful hues.
Whilst black is thought of as the ultimate slimming colour, so are other deep shades such as chocolate brown, navy, charcoal grey and forest green (to name but a few).
However, don't neglect lighter shades if they are in your palette, as when worn this way, they too can give the illusion of a longer and leaner silhouette.
Here are a few tips to set you on the road to becoming a successful colour drencher 🙂
1) Colour is key. Choose a shade that you know is a winner on you. It should also make you feel good inside, as well as looking great on the outside.
2) Shop your wardrobe first and foremost. You may be surprised at what you find.
3) Add texture for interest but make sure this highlights your good bits; a thick Aran jumper will add pounds to a frame so if you carry weight around your tummy and bust, avoid bulk and texture in this area.
4) You don't need to be too matchy-matchy with your chosen colour. In fact, tonal shades work very well together, but as I've have already said, make sure that the colour you choose is amazing on you.
If you want a little more information you can read a handy guide I created about working out your own best colours and styles so you can start your own transformation.
Do leave me a comment as I'd love to hear from you.
Stylishly yours,