Looking for some new make-up or skincare?
I'm delighted to be able to offer you the full range of Colour Me Beautiful's amazing paraben-free make-up and their luxurious organic, vegan and cruelty-free skincare, made in the UK.
If you already know what you want just click on the individual buttons below to start shopping.
If you are not sure of your 'colouring type' or you would like some advice on what products are best for you then please get in contact.
Your online payment will be in sterling and posted from the UK, however, if you'd prefer to pay in Euros then please contact me directly and I'll be happy to post your items to you.
Choose from:
Colour Me Flawless! Discover a range of products that will do everything from disguising flaws and uneven colouring to giving your skin a more youthful and radiant look.
Our cashmere-soft eye shadows are unbelievably blendable.
Whether it's a natural, smokey or dramatic look you're after – any of these are achievable using a combination of our shadows, pencils and mascaras.
From a touch of gloss to a luscious lip look it's simple once you have a little 'colour know-how'.
Choose from our luxurious anti-ageing, organic, vegan, cruelty-free potions and lotions, packed with essential oils, to suit all skin types and give you a youthful-looking complexion.
Our publications make a great read and also make ideal gifts for both men and women. Packed full of How To knowledge, what's not to love!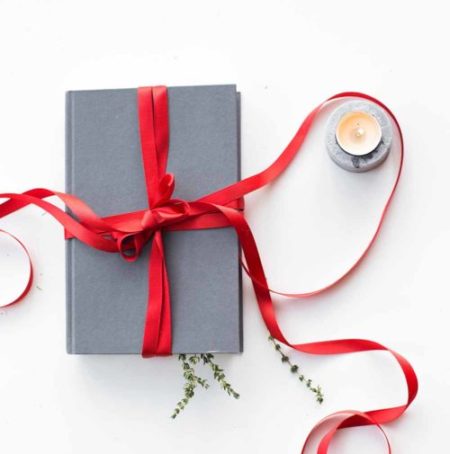 Offer someone special a 'Gift with a Difference'.
Lots of excellent advice particularly regarding make-up. Caroline