It all started with a lilac scarf and a phone call from a young French lady searching for a way to treat her Mother on her birthday and a Christmas present from my Mother….
My Mother had talked about knitting me a scarf for months, had purposely chosen cashmere because I find wool scratchy, in 'purple' my favourite colour, in a pattern she thought was lovely and had taken care and time knitting it.
On Christmas day I rang and thanked her for the scarf and other presents and then put the scarf in the cupboard where it has stayed ever since…. The effect wearing pale lilac has on my skin makes me look pale & tired (a strong purple on the other hand, is perfect for my colouring).
Not long after that I was contacted by a young French lady living in the UK wanting to arrange a Colour consultation for herself and her Mother. She explained: "I am predominantly looking for some nice mother / daughter bonding time. I thought this would be the perfect thing to do with my mom for her birthday. I don't think we have a "problem" with colours but sometimes my mom will buy me something that is really lovely but not quite right for me and she is disappointed to see I don't wear it that much.
We hope to spend some great time together on the day and then we will also know each other's colours and be able to get each other presents that the other loves and we can see them wear (which always feels rewarding, I think)."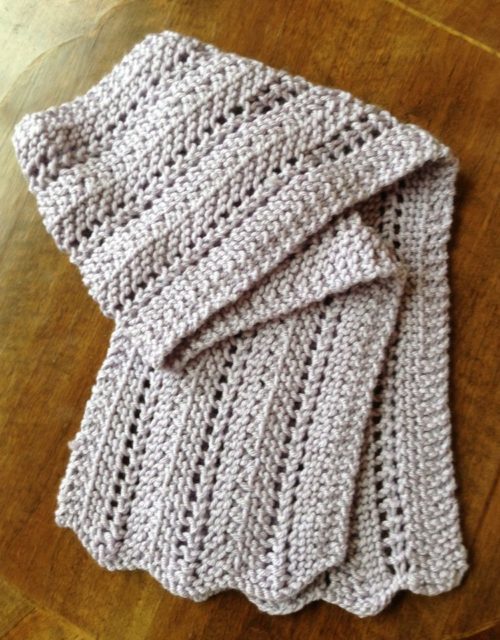 "I have been experimenting with lots of new colours, thanks to our consultation with you. I would never have worn coral or aqua before but now have several things in those colours. Brilliant! " I visited with my teenage daughter and we had a wonderful time. Thank you Rosemary "
Suzanne – Mother and Daughter experience including staying at 52 Clichy B&B
I understood those feelings.
So I have created a moment during which, as Mothers and Daughters, you can learn something new, interesting and useful about yourselves and each other. Where you can spend time together enjoying each other's company, set aside your roles and focus on creating a stronger connection and a deeper understanding of what each of you loves and what actually makes you each look wonderful. And hopefully all future presents will be perfect!
Best of all, celebrate this new understanding with champagne and cakes! Pamper yourselves and create a shared experience and connection, full of fun and laughter, not just as Mothers and Daughters but as gorgeously stylish ladies.
Arrange the perfect date to spend your morning or afternoon together.
---
For Sisters or friends who want to have just as much fun, you aren't left out! Take up the same Stylish offer or contact me to create your own exclusive package. You may even want to take a look at my Luxury Getaways – 2 or 3 nights in Paris filled with colour, style, champagne, fine dining and a personal photo shoot to capture your memories.