Don't take my word for it. See what my clients are saying…
Style Consultation
I wanted to update my style and my look so naturally I turned to International style and colour expert Rosemary Allan. She provided me with a comprehensive style guide and lots of useful information that I am now putting into practice (and which people are noticing)! I spent a wonderful afternoon with her and she helped me consider so many more options and expand my thinking.
If you are looking for a style re-think or even a makeover, I cannot recommend Rosemary highly enough. She is not only incredibly qualified and gifted in the field of style and image, she is also a really lovely lady with whom to spend time. Thank you Rosemary — Yvonne
I had a fabulous virtual session with Rosemary. She gave me lots of hints and tips as I pulled item after item out of my wardrobe. Many of my friends also indirectly enjoyed it as there were items that never went back in (most of which I instinctively wasn't wearing anyway) and were donated to friends. Rosemary has given me (and my wardrobe) a new lease of life. Thanks Rosemary! – Tracy
Great fun! Sorry I brought practically my whole wardrobe with me but now at least I know why half of it was hardly worn – I shall stop wasting money in the Sales and look for some stylish, better quality clothes – even my husband was happy, he's a statistician so he understands the price per wear ratio ! — Geraldine
Colour Consultation
I enjoyed the Online Colour Consultation so much. When I look at myself in some of my best colours, I almost feel like its staring me in the face how much better I look! Better late than never I suppose and I'm so grateful to have had your support and explanations which made it all make sense.
I'm delighted and excited with the good colours I now have and look forward to receiving my swatches. Thanks so much again, and I'll no doubt be messaging you with more queries before too long! – Karen

The analysis you did on me really changed the way I look at color in my clothes, Rosemary.

Every time I receive a compliment, I tell about that wonderful afternoon I spent with you. Cannot thank you enough. – Janet
I now feel more confident whether at work or dressed for a more relaxed day, come rain or shine. The highlight of the day was discovering that I can indeed wear yellow, providing that it's the right shade: I now have a sunny disposition whenever I wear my favourite scarf! – Emma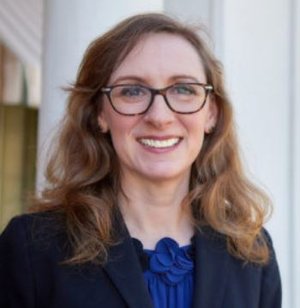 My experience with Rosemary for a color consultation went beyond what I was expecting. I learned about which colors were good for me, what shades of colors and also what to look for when shopping.
She also helped me with a makeup-application lesson, which was interesting. Because she was up on the latest tips and ways to apply makeup, I saw how my methods were slightly outdated.
I also began to understand about patterns and fabrics; I had never considered how much these aspects could affect which colors were good for me to wear.I was so pleased with my new-found knowledge and confidence when I went shopping I bought a session for my husband, which was really helpful for me and him! I saw how I mistakenly chose colors that weren't good for him, because I liked them on myself, and we both learned what size patterns were better for him and what style suit and the best knot for his ties were!
If you've even once just thought, "what should I wear today?" or "nothing in my closet appeals to me," I'd recommend Rosemary in an instant–her insights and her very personable approach were useful and put us both at ease right away. Actually, even if you have never asked those questions, I'd garner you probably need a consultation even more! — Courtney
I have never had so many compliments since I followed Rosemary's expert advice. It took 10 years off my age and I feel much more confident. I was the original grey/black trooper and now with all the colours I can wear it's fun. My favourite present to my friends is a colour consultation with Rosemary. —Elizabeth
Very interesting. Lots of surprises! I now have an in-depth understanding of what suits me. — Cécile
I enjoyed the Colour experience greatly and discovered lots of new ideas I had not considered previously. Although I love wearing black, I now try to combine it with colour, and to keep light colours near my face. The consultation was fun, and very relaxing after the long trip from Australia via London. — Dorothy
Rosemary can really make a difference to your understanding of what works to enhance your natural attributes. Knowing how to make the most of your own appearance improves self-confidence and makes shopping so much easier and more efficient. And being able to combine this satisfying experience with a wonderful b + b experience in Paris is the icing on the cake. Go for it! — Dawn
Thanks, I am still walking on air and it feels so good! I have had a good clear out and am heading in the right direction. Hoorah! Rosemary you are the right person in the right job. I really valued your professional but fun and sincere manner. — Alexandra
Lots of excellent advice particularly regarding make-up. — Caroline
I threw out 2 huge garbage bags full of clothes after seeing you. Still wearing white tops some days but with dialled-up lipstick still not as dark as the one you had me try on…. BUT I do have a shopping trip to MAC this afternoon… — Rozanna
Goodbye yellow, hello ashy blonde! So pleased with the result and it definitely helps with embracing my natural skin tone! Thanks Rosemary for the information. — Kristi
Personal Shopping
L'événement tant attendu s'est bien passé. Je suis ravie de l'ensemble. J'ai eu plein de compliments. Je suis très touchée par votre générosité. Je tiens à vous dire que connaître enfin mes couleurs est pour moi un cadeau très important. Vous m'avez offert votre temps. Il y a bien longtemps que je n'ai pas été aussi gâtée. Je vous remercie de tout mon coeur. Merci pour votre patience et votre générosité.
The event went well and I was delighted with my suit. I had lots of compliments. I was very touched by your generosity. Thank you so much for your patience and generosity. It is a long time since I was so spoilt. — Elliette
Full Image Consultation
I spent a great afternoon with Rosemary, got tons of good advice which all made perfect sense and are really easy to apply on a daily basis with very little effort. If you are looking for image advice and you are in Paris, just go for it, Rosemary is the one you need! — Stéphanie
A Gift for my wife whilst staying at 52 Clichy
I was trying to come up with something creative for a birthday present for Rebecca. She does not treat herself very often, so I was looking for something I hoped she would enjoy. When I saw the info about the Full Image consultation on your website, I thought she would love it. — Joe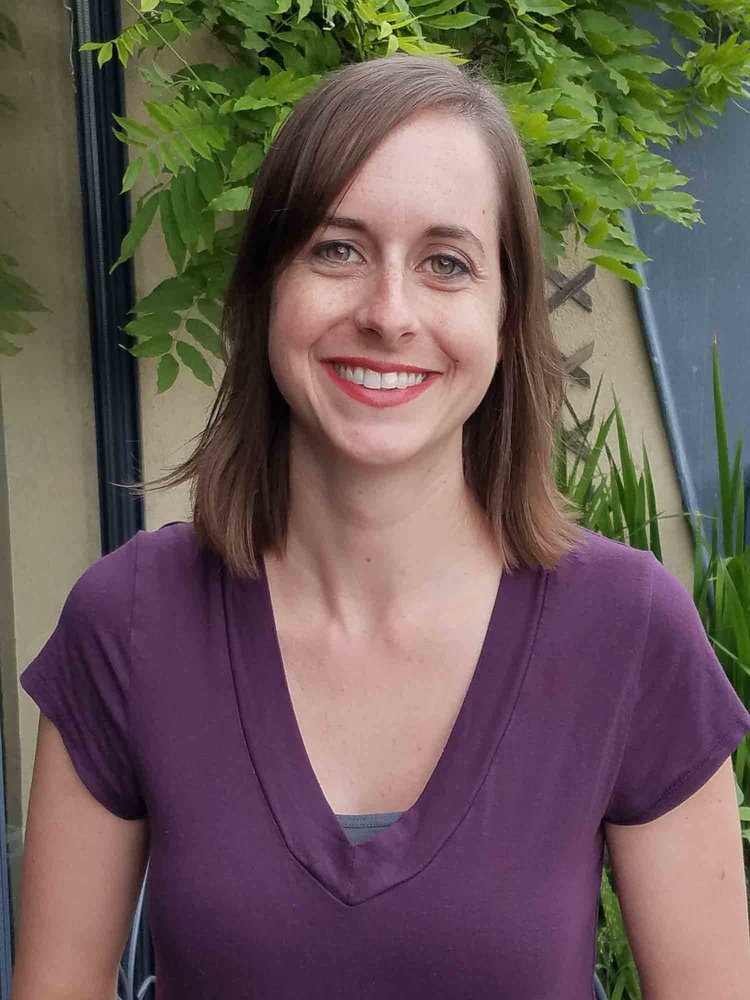 The consultation was completely Joe's idea! It's something I've never done before and he thought it would make a great gift. What better place to have an image consultation than Paris, France!
Since the consultation I definitely spend a lot less time trying on clothes in the store. I can confidently pick items off the rack that I know will be flattering rather than wondering about it. I can go straight to my preferred colors and ignore the things that I would previously be tempted to try "just to see" as I'm much more aware of how colors highlight or wash out my face.
I've also been more selective with what I buy and have fewer items in the "I think this looks good so I'll buy it but I never actually wear it and throw it out after a year" category so I've wasted less money as I haven't bought anything that has yet to be worn!
I'm more aware of patterns and have been able to complement different pieces together in a more flattering way and I have worn more jewelry, particularly necklaces. To be honest, I imagine what you would tell me when I put something new on 🙂 — Rebecca
Full Image for Men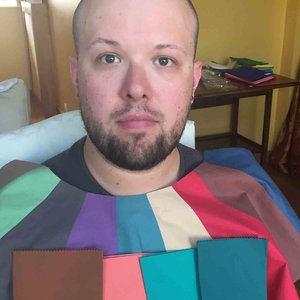 Rosemary was amazing! I had my personal colors analyzed and I highly suggest her! — Jason
Thank you for a wonderful time, I learnt a lot from you and will make you proud. — Thinh
Parties
Thank you, very useful indeed! I so enjoyed your presentation which was clear and illuminating. A large pile of discards are on their way to the local charity shop as a result. I look forward to replacing them in a leisurely and informed fashion. — Amanda
I wanted to thank you again for making Eva's party so fun. The girls really responded well to Colour Me Beautiful. Even today while packing for our vacation both girls pulled out their swatches to make choices of which clothes to pack! I can see shopping will have a whole new light. — Cheryl