A Wonderful Article in Living France 🙂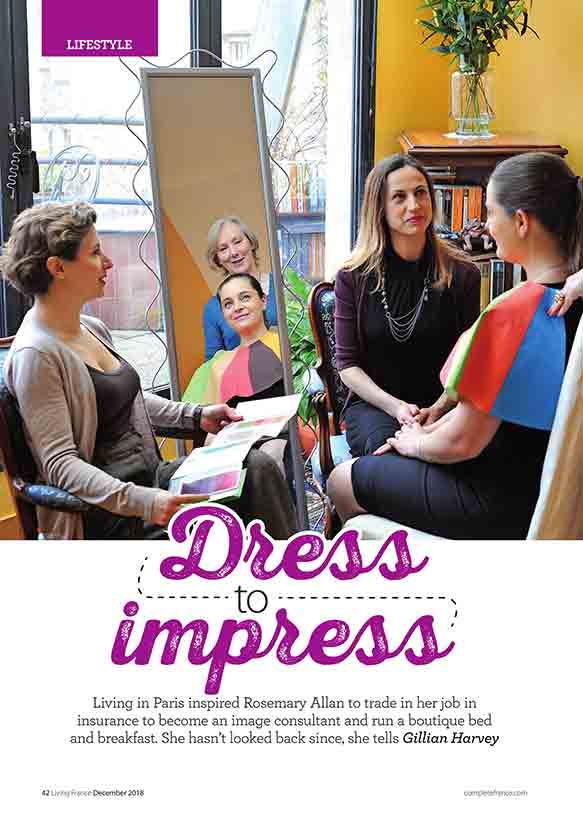 What a wonderful way to end the year 😉
This is a lovely article written by Gillian Harvey in the December issue of Living France.
It's about my 2 careers; combining being an award-winning Image Consultant whilst hosting guests at my central Paris B&B.
Hope you like it.
You can click here to read the whole article.
I'd love to see you in the New Year so if this article piques your interest do contact me for a Free Skype Consultation, I love chatting 🙂
Even better though, why not Book a Consultation for colour, style or a full image makeover session or Book 52 CLICHY, come and stay and discover how to style yourself with confidence.
Colourfully yours,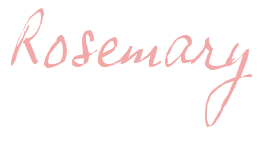 Want to hear what my gorgeous clients have said :
"I spent a great afternoon with Rosemary, got tons of good advice which all made perfect sense and were really easy to apply on a daily basis with very little effort.

If you are looking for image advice and you are in Paris, just go for it, Rosemary is the one you need!

Stéphanie