As we age, our bodies change shape and, for many of us, that means carrying weight around our middle. In fact one of the most common shapes of 50+ women is a Rectangle body shape.
I'm struggling as I'm a 'Lean column' but with nearly a year of lockdown under my belt (and in this case, this is literal lol) I'm finding I'm becoming less 'lean' and those of you with hourglass figures may be realising you're losing waist definition.
The rectangle body shape is defined by:
little or no waist definition
a straight up and down figure
flat bottom
may carry weight around the middle
It certainly requires a different way of dressing. One of the most difficult things to get right is knitwear, as 'bulk' is not our friend.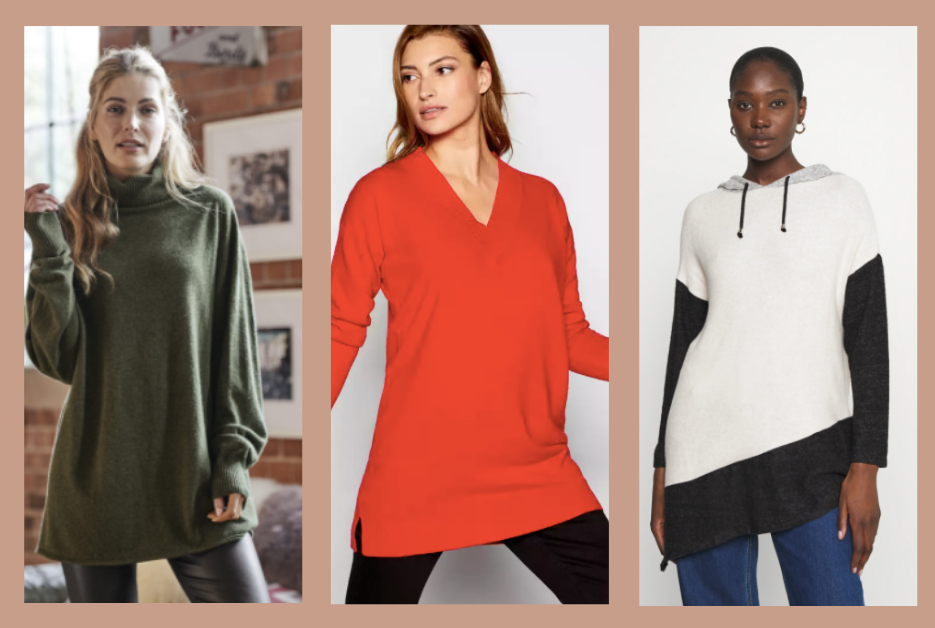 Here are a few tips to bear in mind when you're shopping for knits:
1) Stay away from figure hugging jumpers, particularly if you're wearing skinny or straight-leg jeans. Your silhouette will not thank you!
2) Watch the chunky knits. They'll add bulk around your middle.
3) Asymmetric hemlines are excellent at tricking the eye and taking the focus from your troublesome bits.
4) Jumpers that are longer at the back are very flattering. They cover 'flat' bums but also add a little interest. Make sure that the front isn't too short, it should be at least as long as the bottom of your hip so avoid the desire to practice a 'French tuck'.
5) Oversized sweaters that are cut straight are great shapes on you. If you carry quite a bit of weight around your tummy, look for jumpers that hang from the shoulder.
6) Don't be afraid of stripes because they can trick the eye. Horizontal stripes can be slimming especially if they are variegated. But generally any other detail on the bust and torso is better avoided.
7) If you're busty, opt for an open neckline.
8) Fine to medium weight knits are your friends. Try Merino wool.
9) Add a long scarf – it will give the illusion of a slimmer silhouette and provide focus.
If you want a little more information you can read a handy guide I created about working out your own best colours and styles so you can start your own transformation.
Do leave me a comment too as I'd love to hear from you.
Stylishly yours,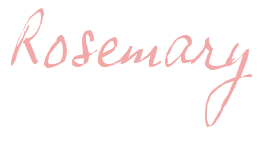 Jumpers featured from left to right: Celtic & Co, Principles at Debenhams, Wallis.