I forgot to mention that I won, again 🙂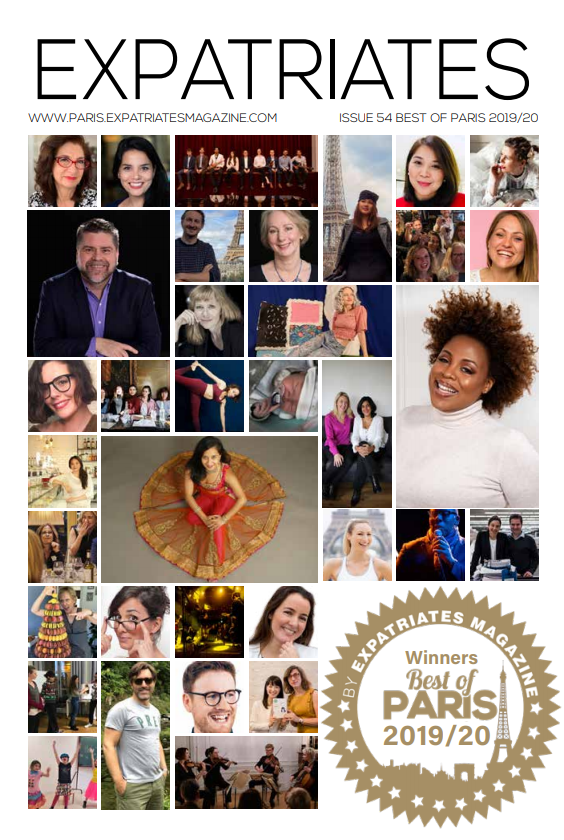 I had said I didn't want to be involved this year.
However someone nominated me and I only realised I was on the list a week before voting closed!
Quandry. Leave yourself at the bottom of the list or let clients know you're involved?
Belatedly, officially, thank you everyone for voting though I'm sure I gave everyone a virtual hug at the time.
Stylishly yours,