Each season different colours take centre stage and for Autumn / Winter 2018 how about going GREEN? It's the perfect shade for Autumnal weather.
The key to embracing this trend is to choose YOUR GREEN and wear it in a way that complements your colour characteristics.
Here are some guidelines on how to incorporate this trend into your wardrobe for the season ahead…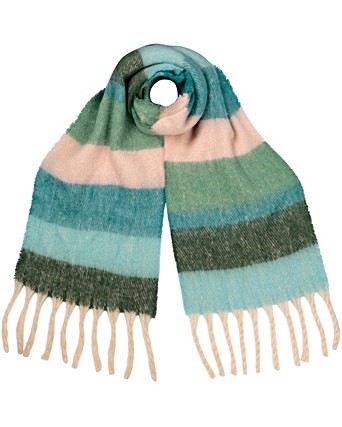 LIGHT
For those of you who fall into the LIGHT colour category, Autumn / Winter can be a harder time to get hold of the delicate, bright shades that make up the majority of your colour palette.
Avoid the dark, rich greens that you'll see in abundance at the moment and instead opt for Petrol or Turquoise, which could be worn along with a lighter neutral or even combined with light greys and powder pinks next to your face.
COOL
The key for all COOL customers like me is to opt for a shade of green with plenty of blue tones running through it, nothing too 'warm' (yellow-based). Remember, this doesn't have to be an all-over look, Cassis looks gorgeous accessorised with Teal or Spruce for a subtle nod to this colour trend.
DEEP
Deep, rich colours look beautiful on you so a darker green like Pine will work beautifully on you. Team with Browns (another key trend this Autumn), Dark Navy or Damson. A statement coat in a gorgeous green will be the perfect addition to your Autumn/Winter wardrobe.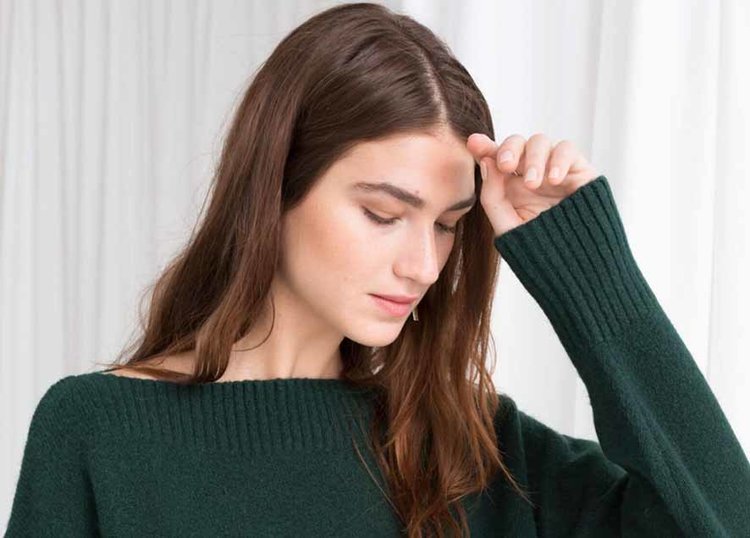 WARM
There are so many colours that will work for you in the shops this season. When it comes to shades of green try Olive combined with Bronze, Amber or even Terracotta for a gorgeously cosy, Autumnal look.
CLEAR
Contrast and vibrancy are key for you when choosing and wearing your colours. Fern and Emerald Turquoise both look gorgeous worn alone to enhance the sparkle in your eyes, or try mixing them with Black Brown to create an Autumnal feel to your look.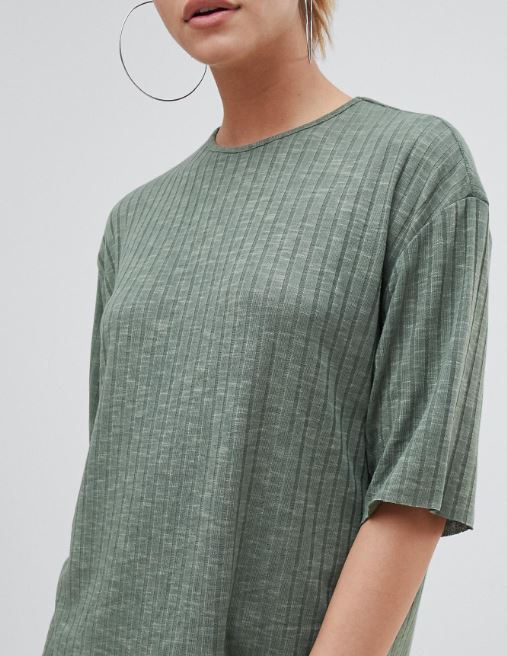 SOFT
Because a tonal look works so well for you, try blending different shades of Green in one look. There are many different options for bottom halves in the shops this season, try Spruce trousers or jeans worn with Greyed Green tones on your top-half for example.
Finish with tan/brown toned accessories as darker shades like Black don't work so well with your medium-depth colour characteristics.
Want to discover which colours will work best for you this Autumn/Winter? Style yourself with confidence and find out how easy it is to look and feel wonderful, whatever your lifestyle. Get in touch with me and Book Here for a colour consultation or colour review.
Or if you want more information you can read a handy guide I created about working out your own best colours and styles so you can start your own transformation.
Do leave me a comment as I'd love to hear from you.
Colourfully yours,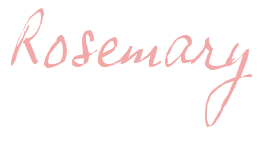 Want to hear what my gorgeous clients have said :
"I now feel more confident whether at work or dressed for a more relaxed day, come rain or shine. The highlight of the day was discovering that I can indeed wear yellow, providing that it's the right shade: I now have a sunny disposition whenever I wear my favourite scarf!" Emma